August 17, 2021 8:27 pm
Leave your thoughts
---
Coming from a place of . . . to standing my ground.
At what point between where I came from
to who I am, right now, do I decide?
And when "right now" leaves – will my decisions follow?
And what is "right" now? For how long? And why?
I'm sure, when new blossoms and ideas
grab my attention; and hold me in their beauty
in their own good time; and while they last.
When catching sight of wild life; and in wild abandon.
In my own reflection, in a peaceful body of water.
In the Spring; of newness and possibilities.
My doubts reside in the vastness;
in the oceans; of emotions.
In the heat of the moment . . .
wrapped in a towel of illusions
of seashells, castles and sweet dreams.
In all I don't know and never will.
In the Summer; of reality.
The guarantees are in the changing leaves
secrets, hidden in the trees,
swaying, but still and quiet – as nature intends.
Abandoned by their branches,
left bare and exposed,
without knowing — they let go . . .
falling softly with the breeze.
In the Fall; in the embrace of change.
I have faith, when in the brilliance
of a quiet, awesome, blanket of snow.
It reminds me that I know –
how to play outside; and come in from the cold.
In the face of nature and time – and in my own
How to find the joy . . .
In the Winter; of home.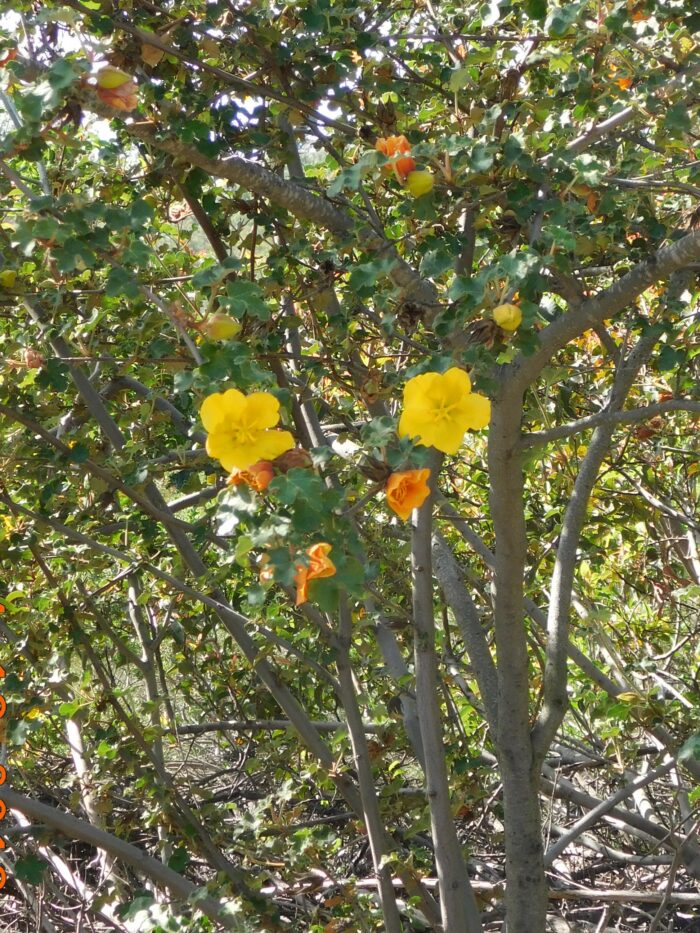 ---
Categorised in: Uncategorized
This post was written by Sifu Maureen Dowling